keepwith is a platform that teaches networking.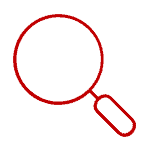 Who You Want To Meet
Put desired connections in the 'Who You Want To Meet' section. Your mutual connections will lead the way to your networking goals.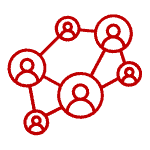 All Your People, In One Place
Sync your contacts from various platforms into one place.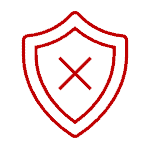 Enhanced Security
Placing top priority on user privacy and data security, we will be SOC 2, GDPR and CCPA compliant.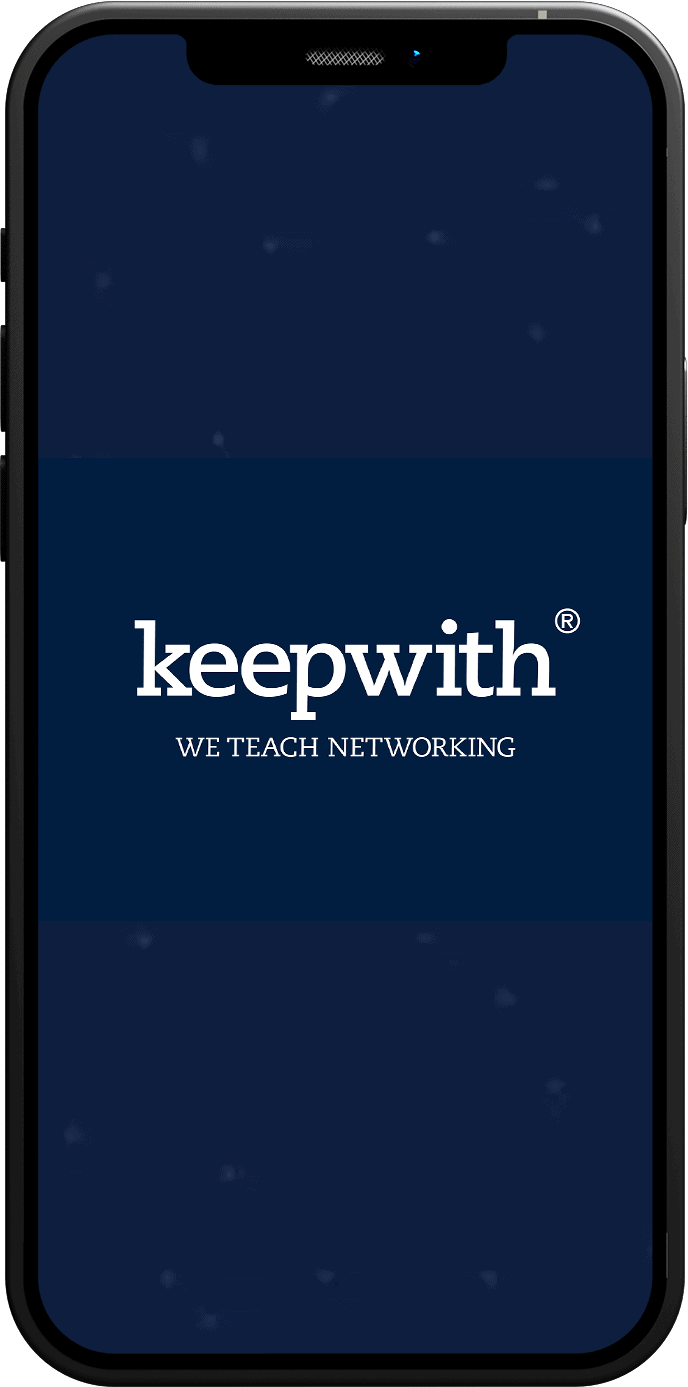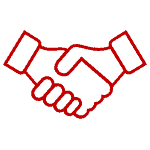 Double Opt-In Technology
Individuals must provide consent before proceeding with an introduction.

Just Networking, That's It
No ads or spam ever… period. Also, there is no additional inbox to manage. Users have the option to correspond on the platform directly, via their desired means of communication (email, text and phone).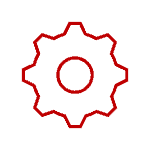 Education and Advice
Scroll through our expansive content library and learn how to network well.
Product Summary
The keepwith platform is a personalized, customized solution to what a CRM should be; a system allowing you to always focus on your networking goals, prioritize your key relationships and meet whom you are looking to meet. With iOS, Android and web interface options, the solution enables users to manage their networks and receive relevant networking advice and education in a way that hasn't been possible before.
When people hear about keepwith, they "get" it and they get excited.
Former keepwith Advisory Board member