REAL NETWORKING
POWERED UP
A SaaS platform helping people to network better.
Be A Better Networker with Megan Roudebush
Brand Builders' Influential Personal Brand
Episode 344
How To Build A Strong Network With Megan Burke Roudebush
WHERE WE HAVE BEEN
From partners in publication to conferences and clients, we have had the opportunity to work with some great organizations.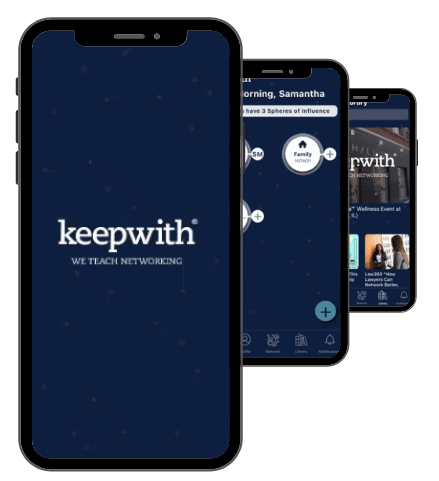 We foster a more authentically connected world by helping people and businesses to develop impactful and reciprocal relationships.
Join our list to keep up with us
Join our list to keep up with us